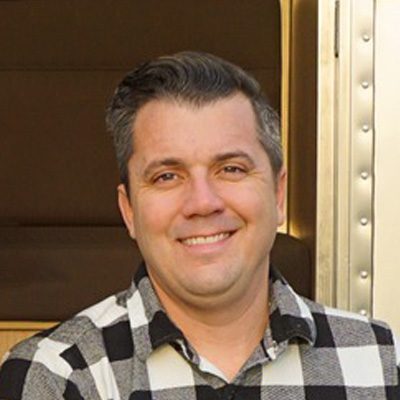 Chiropractor
Dr. Steven R. Krivolavek D.C.
Dr. Steve Krivolavek is a Chiropractor in Lincoln, Nebraska, focused on helping people live a pain free life. He has a passion for taking care of people through chiropractic so they can do the things they love. When he is not in the office, he enjoys spending time with his family, traveling, and RV-ing with his electric vehicle.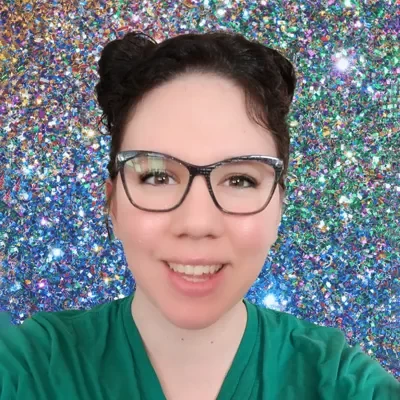 Amber has many talents, from keeping our office running efficiently to being our billing, collections, and insurance coordinator to making sure everyone is taken care of. She always keeps a positive vibe and loves to brighten everyones day!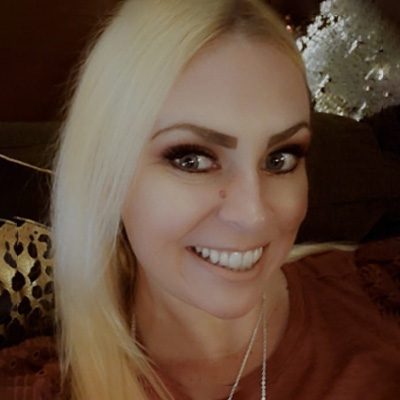 Chiropractic Assistant & Kiki Organizer
Amanda
Amanda's unparalleled skills have helped us have a greater impact our patients lives and our community. Her extensive knowledge and firsthand experience are invaluable to our team! She brings a sparkling energy into the office and inspires us to always give 110%.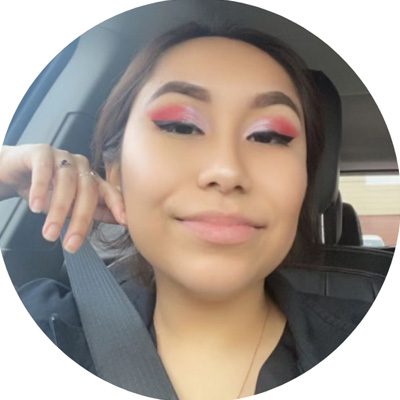 Chiropractic Assistant & Chief mischief officer
Aide
Aide helps keep our pirate ship afloat and our shenanigans in check…..most of the time. Her laid-back vibe and friendly demeanor make her very approachable and a favorite of our patients! She is fluent in English and Spanish.
Monday
9:00am - 1:00pm
2:30pm - 6:30pm
---
Tuesday
12:30pm - 4:30pm
---
Wednesday
9:00am - 1:00pm
2:30pm - 6:30pm
---
Thursday
2:30pm - 6:30pm
---
Friday
7:00am - 12:00pm
---
Saturday & Sunday
Closed